YouTube is a great platform around the world to connect with others globally. In the era of increasing competition people are focusing on various marketing strategies and most of the videos on YouTube are there to serve the purpose. Video content is the way of content marketing. Here we are going to talk about viewer's development and how it relates to YouTube.
There are two types of viewers we find on YouTube

"Subscribers will come when they'll find something they are looking for and they are interested in exact same content being provided by you whereas Fan Followers are the ones who are going to check every morning whether you have come up with the new content or not. In some of the cases they'll be more demanding. Subscribers are usually permanent whereas Fan Followers can be temporary at times."
Now We are going to look at the tips that will help you meet your following objective. Let's get to the point:
⇒Search Part
Whenever you come up with a fresh or existing content, you must crosscheck about its existence what viewers are looking for to initiate. Also, you will get to know what subscription tactics others are using. To find exact keywords you can take the help of Google Keyword Planner – A free keyword search tool. Just try to organize the steps on the paper like a raw plan.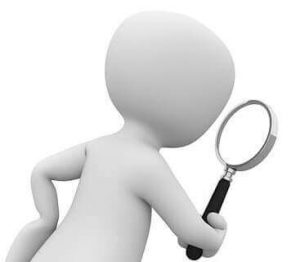 ⇒Trending topics
Try to involve your content with trending topics if you can.
⇒Eye popping thumbnails
Once again the emphasis is on video content which should be really good to make people click. Create a captivating trailer of your video. This trailer auto-plays when a non-subscriber reaches to your page. It gives you a chance to convince the viewer to stick.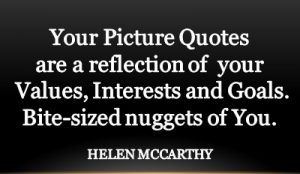 ⇒Time
If you're new to YouTube then never upload or post your content during peak time. It won't get you many views because other biggies are already there with their content so you might not get a chance for your video to be viewed.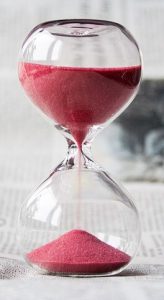 ⇒Interact
It doesn't matter you start with 2 or 3 subscribers or followers, you have to get engaged with them by replying. This way they might stick with you for life. This small gesture means a lot to so many people as you let them know that you care about your audience.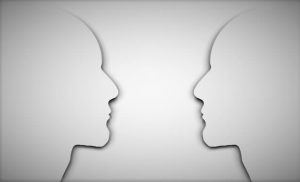 ⇒Allow to be questioned / Open Up
Permit your audience to ask you questions and try to give them solutions in the best possible way. This way you can also decide about your future content that'll benefit your audience further.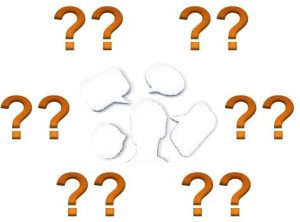 ⇒Upload consistently
It is the foundation for how you can grow. Those who are your returning audience will be waiting for your upcoming content. Make sure to choose the time which suits you the most and make it a schedule for your future videos. Consistency is required both in content and your further communication with the existing ones. It'll be more like a TV show for which viewers come up and check with… to get more content.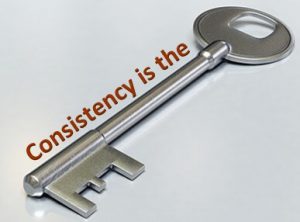 ⇒Biggies
Ask biggies to add your channel in the list of featured channels. They are the ones who already have the large gathering for their content. You can promote other's content as well as cooperation is always going to benefit. It will increase the chances of you being discoverable. "Being discoverable is must". (we have already talked about it in previous article "How to make a video available in top YouTube search?")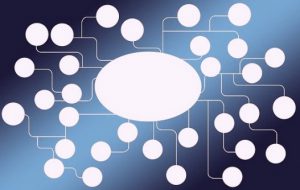 ⇒Use other social network pages
There are many like Twitter, Facebook, LinkedIn etc. Preferably Facebook is one network- very commonly used.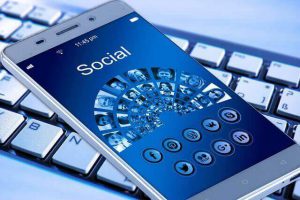 ⇒Don't Force
Every viewer is not supposed to subscribe for your content. You should be flexible about it. Don't insist as they will subscribe if they are interested in your content.
⇒⇒Other/ Optional ways⇐⇐
⇒Branding
It can be done through offering something like t-shirts, books etc. for free or any interesting offers that can grab the attention of your audience. Here your fan followers can have a good role as they'll not only try to avail the offerings but also spread the same by word of mouth; be it on social network or family gatherings.
⇒Google AdWords
This can really help your video for promotion. It is a paid service. The charges depend upon the geographic area (country).
⇒Call to Action Button
You can also use strong and clear call to action button of "CLICK TO SUBSCRIBE" on the video that have more views than others, or the trending ones.

⇒YouTube Community
Try to be a part of YouTube community and build relationships. You can leave remarks and ask intelligent questions on others' content. This way you'll get noticed and your content will be taken into consideration.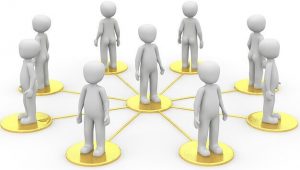 CONCLUSION ⇒
People will find you for sure when you're providing them what they are looking for. Don't give up.
Don't forget to thank your subscribers.
STAY TUNED !!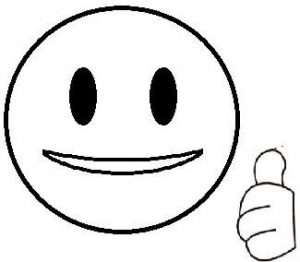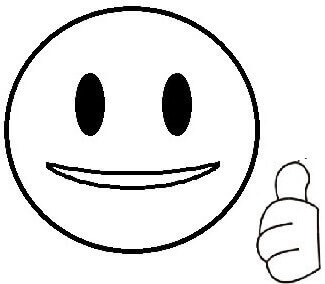 If you like this Article. Share it with others.
NEXT –