In one of my previous articles we talked about different ways which can be used for building your presence online. One such option was to have a website of your own and for that the first and foremost thing which should strike your mind is "Domain Name". Domain name is basically an online address of your website. You can also take it as your business identity. Picking a domain name is as important as naming of your offline physical shop to get established in the market.
We have variety of extensions available and the most commonly used extensions are .Com, .Org, .Edu etc. Others are .Net, .Co, .Buzz and so on. It also depends on the type of business.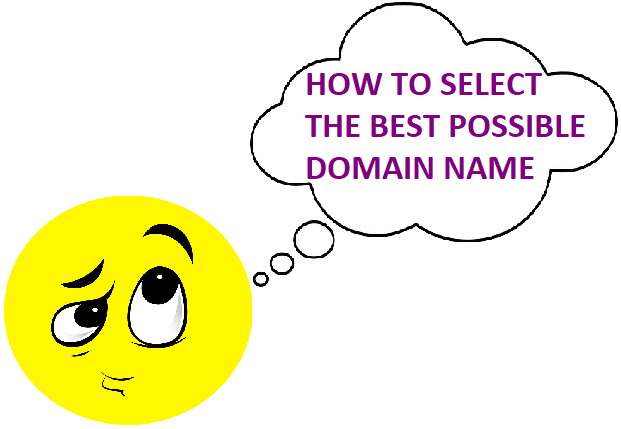 In order to choose the most suitable domain we are going to look at following points:
⇒Keywords
First You should go for the basic search of keywords that are popular and related to your business to find suitable name. Pen down at least 2-3 title ideas on the notepad because domain names are subject to availability. It is advisable to go for a generic name that can cover wide range of variety in future if you expand. Also, in case you are thinking to establish it as globally valued. It shouldn't be generic if you are specific about your work.
You can take the help of GoDaddy Name Generator. It'll help you providing the list of available domain names.
⇒Easy to remember
Consider a name that is easy to remember and type. It should be unique because there are thousands of websites available with similar names but try to eliminate words with complex spellings and create confusion while typing. For E.g. – Teckkiieesss. Can you remember it? Now Look at this page domain name: NETEXL— NET- EXL. Can you see the difference? Be inventive enough to create a brand. Special characters should be avoided to make it typed fast and easily and to make sure it is not incorrectly spelled.
⇒Evade longer names
The domain name with too many words is a strict no no because they are usually hard to remember. Unnecessary usage of words messes the name. Make sure it is as short as possible. For e.g. – WoodenFurnitureToServeYourOfficeAndHouseNeeds.com (Don't you find it hard to recollect?)
⇒Context
It simply means the domain name should reveal about your business. It will help people identifying what your website or page is all about. For E.g. – If it is a game site the name could be "onlinegames.com". Also if you restrict your business to a certain geographical area like India (.in), United Kingdom (.uk) then these extensions can be very useful. It will help you reaching more targeted prospects. On the contrary if you are working internationally then you can use .com/.org/.net etc.
⇒Violation of Patent / Copyright
While choosing a domain name you have to make sure that you're not violating any of the existing institution or organization policies. In case you do it knowingly or unknowingly you have to go through legal consequences. For E.g. – WordPress have objections for domains with the word "WordPress" in it.
Once you're ready with your idea of domain name; you have to get it registered through domain registrar. If you are buying a domain for the first time then try to go for one of the prevalent registrars. Also search for the best available coupon codes for these registrars and take advantage of such offers. Many organizations provide free of cost domain with its hosting services (for one year most of the times).
There are certain things you need to take care of once you make a mind to register your domain:
Be wise enough to choose a Domain Registrar.

Go beyond price look i.e. quality service and technical support.

Keep your domain registration details up to date.

Try not to share your login details with others unless required.

You can ask your registrar to place your domain under Registrar Lock to avoid default changes.

Periodically change of password should take place to keep it secured.

Every single step you take, contributes to your success. In the same way; a domain name without proper thought is not a good idea in the long run that is why it is important to take your time to decide. Usually you cannot change your domain name.
Exceptionally, There are few [SeoMoz.org (Old Name) — Moz.com (New Name)] who have done it.
There is also a facility to transfer of domain name; in case you register your domain name with one registrar and switch to another one. I would recommend you to get the pre-information about it from the provider you are going for whether they have such type of facility or not.
Now Go ahead and Opt the best domain name you can !!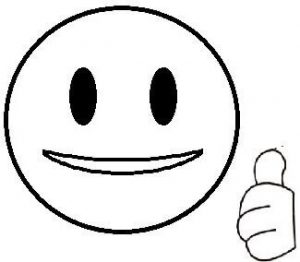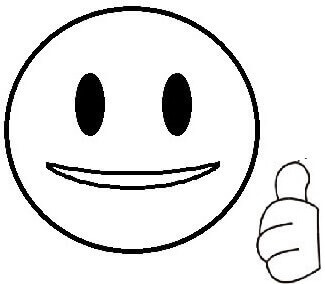 If you have additional tips for choosing a Domain Name, feel free to let me know through your comments.
If You find this useful let others also benefit by sharing this article with them.