Whenever you come up with a range of new products or services, you can't ignore the potential of social media to reach more people and increase traffic. It can ruin your business in case you are unaware of the consequences of social activities.
To get the most out of it first we need to take care of the following mistakes:-
1. Posting Similar Content
This is a big No No. We can't ignore the fact that the majority of people go for the content that is demanded by maximum no. of people. As a result they keep on posting the same content repeatedly which is already made/published by others. Make sure that your content is creative enough and niche to keep the followers engaged  and not lose their interest.

2. Posting Without Images
Posts without images can be a really bad idea since people don't go to social media to read a whole lot content. Most of the professionals just go through the titles and images used; therefore to keep people engaged throughout your content, you should use relevant and quality images in addition to making your content appealing.

3. Not Posting Frequently
If you have not made a strategy for your social media activities; you're going to deal with this issue because of no preset goals and objectives. As a result you won't be able to measure the results too. You need to update your pages on social media on regular basis. Continuous practice has always been a good idea. Even if you are not ready with the new content and require more time to publish, you can experiment with your cover pages or other pictures to keep your business constantly growing.

4. Posting Too Frequently
We are not supposed to keep on blasting the content on social media one after another. This can lead people to unfollow your posts or overlook the same for no reason. Also you need to put it in a certain manner within a time frame.

5. No Post Analysis of Published Content
It is very important to analyze your posts / tweets to check and understand the performance. This helps you in optimizing and improving existing campaigns you are running. Also while going through the analysis part you get to see positive as well as negative feedback. Positive feedback is something to be admired about whereas Negative feedback provides you with the opportunity to learn and pay attention to the changes people are expecting  and to decide whether or not it is for betterment of your business.

6. Ignoring Communities
It is always better to be part of communities of similar field to keep yourself aware and updated about the market competition rather than going silent and non-responding. This can help in building relationships if you want to have more interaction on individual basis or even immediate and instant reactions.

Conclusion
Although there are many other mistakes to be less bothered about, above are the most common mistakes committed by people. Summing up by saying; Use all available resources carefully, respond to all kinds of feedback of followers, and keep a note about their likes and dislikes. This way you're certainly going to keep yourself on the top of social media.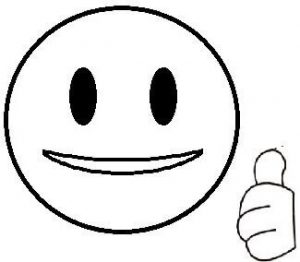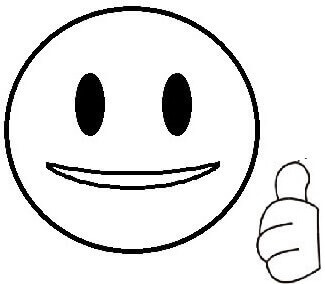 Feel free to let me know your views about this article through your comments.If You find this useful let others also benefit by sharing this article with them.